About Britt•Reed Law Offices
Representing Injury Victims Since 2004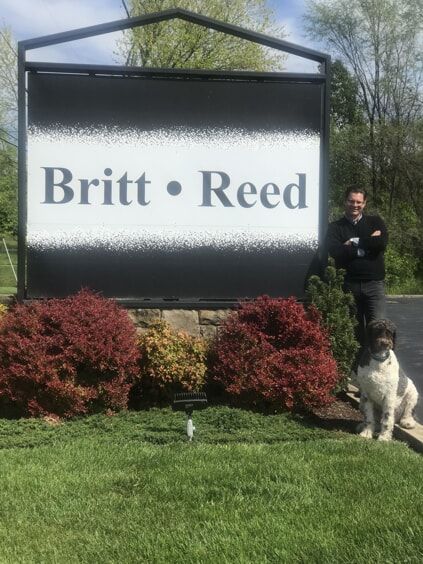 Since 2004, we have served the communities of Maryland, Virginia, West Virginia, Pennsylvania and the District of Columbia. Britt•Reed Law Offices does not work for the insurance companies-they never have, and they never will. We only work for those injured by the negligence or carelessness of others. Each and every day, we face-up to the bullies of the insurance companies. Our sole purpose is to help our clients get just and fair compensation for their injuries. If you have or a loved one suffered an injury and are seeking justice, our attorney, Bradley J. Reed, can help you.
What Makes Us Unique?
We work on a contingency fee basis - you don't pay unless we win
We offer free initial consultations
We have 25 years combined experience
We are not afraid to stand up to insurance companies
We work to schedule convenient appointments
Contact a Lawyer You Can Trust
At Britt•Reed Law Offices, we can fight to protect your rights and to win the compensation you deserve. We can make every effort to schedule a convenient appointment for you in or out of the office.
We have the knowledge, determination, and energy to help you. The compensation we seek on your behalf can go toward paying expensive medical bills, costly losses of income, and help to make up for the pain and suffering that you endure. When you work with Britt•Reed Law Offices, you will not be required to pay a single legal fee unless we are able to recover financial compensation for your injury. And always "when the insurance adjuster says you don't need an attorney, you should get an attorney."